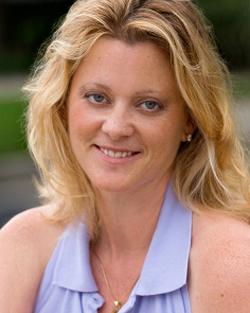 This summer, our founder Kim Rippere decided to step down from the board of Secular Woman. Without her passion, her tenacity, and her experience with the broader secular movement, we wouldn't be the organization we are today. Organizations begin and quietly run out of steam every day. Because of Kim, we aren't one of them. Please join us in thanking Kim for all she's done for Secular Woman. We wish her a well-deserved peaceful retirement.
With Kim's departure, we no longer have any founding members on our board. Late last year, we took stock of our programs and priorities. We looked at the state of the secular movement and assessed where and how we could best fulfill our mission. We also asked for new board candidates.
The pandemic and social unrest led us to pause our plans until it became clear this is the new normal to which we need to adapt as an organization. We will be moving forward in coming months on our board search and other projects. If you're interested in being part of our work, we would still love to hear from you.