FOR IMMEDIATE RELEASE
For more information, please contact:
Kim Rippere, Secular Woman President: 404.669.6727 E-mail
Elsa Roberts, Secular Woman Vice President: 906.281.0384 E-mail
Secular Woman Welcomes More New Board Members
Secular Woman is pleased to welcome two new members to its Board of Directors: Becca Thomas, longtime human rights advocate and Secular Woman volunteer, and Julia Burke, a writer with an interest in social justice.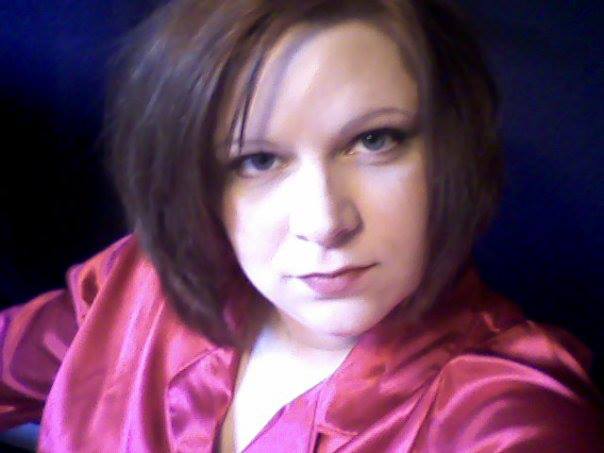 Becca Thomas brings to Secular Woman over two decades of experience in advocacy, organization and fund development, as well as a passion for reproductive freedom. She is a former marketing executive and Sunday School teacher. Her journey from theism began in third grade while arguing with a classmate who insisted that if you do not believe in Santa, then you can not believe in God. Thomas continued delving into philosophical questions and became an avid student of world religions. In her late twenties, she made a break from the Church as well as the corporate world, and is now an adamant advocate for human rights. "Humanity would be better served by more compassion and less judgment, the very antithesis of what religion offers," she says. Thomas will be leading Secular Woman's project, @AbortTheocracy, a campaign to terminate the intersection of religious power over bodily autonomy and sovereignty by opposing religious influence in government.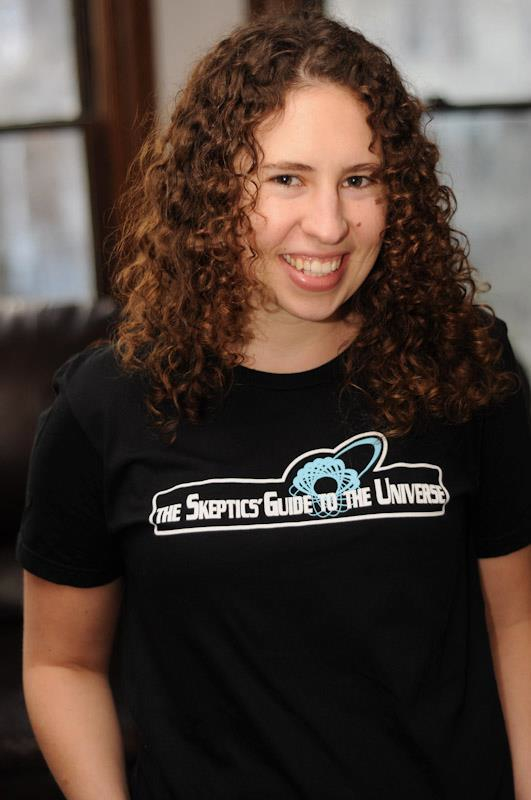 Writer and editor Julia Burke became a feminist at the age of twelve, when she visited her cousin, a law student, and found Susan J. Douglas's Where the Girls Are: Growing Up Female with the Mass Media on her bookshelf and asked to borrow it. Atheism took a little longer; raised liberal-Protestant but exposed at a tender age to the fundamentalist beliefs of a reborn Christian relative, Burke was fascinated by faith but disturbed by its implications. She avidly researched several religions throughout her teen and college years before realizing that "none of the above" was not only a viable option but the only choice that made sense. While working as assistant editor at the Center for Inquiry she came to know and admire many prominent figures in the secular community, and became interested in the intersection between skepticism, secularism, and social justice. She joined Secular Woman in the fall of 2012.
"Secular Woman's first year was filled with exciting growth and activism within the atheist community," says Kim Rippere, president of Secular Woman. "With our expanding reach, increased infrastructure, and additional leaders we are looking forward to becoming part of other communities focusing on feminism and reproductive rights."
###
Secular Woman is an educational non-profit organization whose mission is to amplify the voice, presence, and influence of non-religious women. For more information about Secular Woman visit: www.SecularWoman.org.