Major Mike Mansplainer, Super-Skeptic Here.
Today, Dr. Mehmet Oz (aka "America's Quack") responded to colleagues at Columbia who called for his dismissal, saying:
"No matter our disagreements, freedom of speech is the most fundamental right we have as Americans. And these 10 doctors are trying to silence that right."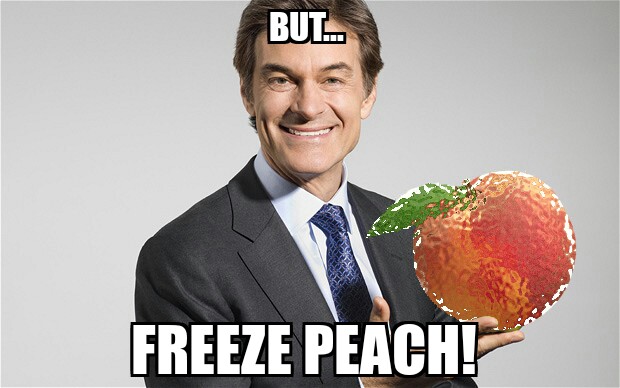 The Free Speech defense? What's happening here? Must…resist…
<snap>
I MUST DEFEND THE OZ BECAUSE OF FREE SPEECH OMIGOD THIS IS REALLY HAPPENING BUT FREE SPEECH ALWAYS WINS NOOOOOOO WHAT AM I SAYING BUT IT'S TRUE OW I HURT MYSELF.
Suddenly I have a hankering for green coffee extract. Sigh.